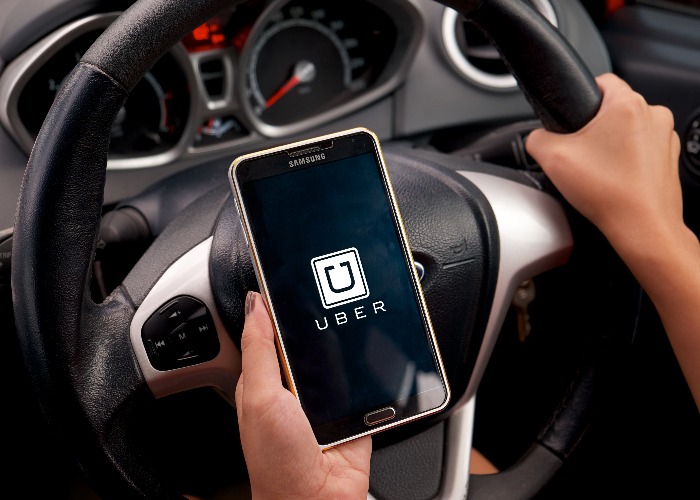 Looking to capitalize on the popularity of ridesharing? You certainly aren't alone. More and more of the general public is becoming more comfortable with the concept of taking an Uber to Point A to Point B, signaling the need for more drivers to hop aboard the platform as well.
That said, becoming an Uber driver isn't as simple as putting the keys in the ignition. While you can read through the company's tips and guidelines on your own time, what are the most important yet overlooked aspects of driving for Uber? What's going to guarantee more five-star reviews and bigger tips from your riders?
Thankfully, we've outlined the four crucial tips that any new Uber driver needs to keep in the back of their mind.
Go Peak or Go Home
Breaking down the cost of an Uber ride is crucial for riders and drivers alike. While you might think that you're scoring tons of business because riders are coming to you, bear in mind that the best way to maximize your time spent driving is by driving during peak hours. Prices for rides surge during rush hour, evenings and poor weather: this signals a huge window of opportunity for drivers who can operate specifically during those times.
Conventional wisdom from seasoned drivers tells us that driving peak hours is crucial for those looking for full-time income from Uber. For those looking to snag some extra cash in their free time or simply become a rideshare driver for leisure, peak hours aren't quite as important.
Keep Your Car Clean
Okay, this might seem like a total no-brainer. That said, even the smallest touches of your riders' experience can make all the difference. The most obvious aspect of your riders' enjoyment of any given trip is the cleanliness of your vehicle.
Conducting a deep cleaning of your car followed by day-to-day maintenance is an expectation of today's riders. Make a point to check the condition of your car's interior between each and every rider, too: you never know what messes or trash they might have left behind. Many drivers make the mistake of focusing too much on their car's exterior when it's a clean interior that matters much more.
Small Amenities Count
As noted, your riders will keep even the smallest of details in mind when it comes time to provide you with a rating. With fellow drivers constantly looking to one-up their competition, you need to provide the right amenities to ensure your riders' comfort beyond a smooth ride. Items you should include in your car and offer to riders include…
Bottled water
A phone charger or USB port
Hand sanitizer
These minor touches may not seem like much, but they could be the difference between a four and five-star review.
Keep Your Health in Mind
Just as you'd strive to avoid the dangers of sitting disease at an office, you need to be conscious of your back and overall health while you drive. This likewise means avoiding bad habits such as mindless snacking or sitting for too long. Strive to take proper breaks in-between riders to both stretch and eat: just because you're working from your car doesn't mean you can ignore your wellbeing
Although there are many pieces of becoming an Uber driver, consider how these are some of the most important. By having clear expectations before become a rideshare driver, you can take of yourself and maximize your earning potential.
…..
.