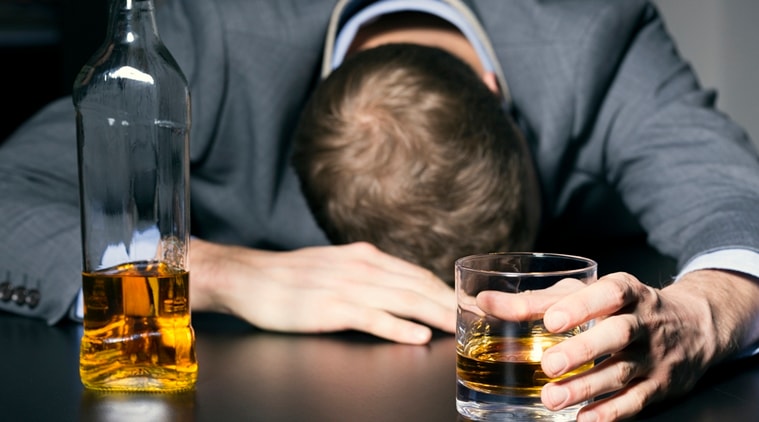 Overcoming an addiction to alcohol, drugs, or prescription medication requires commitment, support, and the willpower to steer clear of temptation. When you are struggling with an addiction, it is important to consider all of the resources you have available near you. Rehabilitation programs and facilities provide the necessary tools to avoid using drugs and other substances throughout your journey to sobriety. Even if you are not privy to enroll in an inpatient rehab program, there are also outpatient recovery centers to help get you on the right track. Choosing an Ohio addiction recovery center is one of the first steps to take to regain total control of your life again.
What Is Outpatient Rehab For Substance Abuse?
Outpatient rehabilitation centers do not require patients to live in the facility itself. Instead, patients are required to commit to a set program that requires anywhere from 30 days to more than a few months (depending on the severity of the addiction). Outpatient rehab programs are not for everyone, and typically best-suited for individuals who have a strong support system mentally and emotionally in everyday life.
Outpatient rehab centers and programs focus on detoxing patients from addictions while also providing mental health counselors and therapists. Scheduled group meetings along with sessions to relearn hobbies and enjoyable activities are also offered at many outpatient rehab facilities. Learning how to properly function while resisting the urge to use a substance is monumental when you are enrolled in an outpatient rehab program, regardless of how long you have been faced with your addiction.
Features of Outpatient Rehab Programs
Outpatient rehab programs are ideal for those in need of additional support and guidance when giving up a substance, whether it is alcohol or a prescription medication. Outpatient rehab programs provide a sense of security while teaching patients who to implement a daily routine again. Severe addictions often cause a lack of responsibility and a lack of daily routine, which quickly leads to using the substance and getting caught in a vicious cycle. Outpatient programs aim to break the cycle of use by introducing routines, assignments, and meetings to shift the focus of those struggling with their addiction.
Outpatient rehab programs also provide individual counseling as well as group therapy, which is extremely important when overcoming an addiction of any kind, regardless of its severity. Individual counseling sessions allow you to open up to a professional who specializes in overcoming addictions. Share your thoughts, worries, and fears regarding your own habits and how addiction has infiltrated your life.
With group meetings, connect with other individuals who are struggling with similar challenges and obstacles you face each day while battling your addiction. Group meetings and therapy help to alleviate any feelings of guilt, shame, and judgment you may have received in your everyday life outside of your rehab program. Rehab programs are built on trust and forgiveness, allowing you to rid the weight you feel carrying your addiction around.
Sponsors are also available with most outpatient programs as patients are not required to remain on the property grounds for an extended period of time. A sponsor is another individual who is working towards living a life of sobriety and is available to help with coping with struggles and challenges related to the addiction itself. Call your sponsor any time you are having difficulty sticking to your sobriety, or anytime you feel down, depressed, or discouraged throughout the program. Sponsors rely on one another to keep from going back to old habits that are damaging and have long-term consequences.
Finding the Right Outpatient Rehab Center for You
Seeking an outpatient rehab center that is right for you greatly depends on your location and the severity of your addiction (along with your willpower and personal circle of support). While some outpatient rehab programs only offer minimal group support, others pride themselves in offering an array of activities and therapy solutions. Inquire about current solutions available near you and what type of programs are offered to determine which location is most suitable for your needs.
Understanding what an outpatient rehab facility has to offer is essential when you or someone you know is struggling with addiction and wants to overcome it. When you have a clearer understanding of your addiction and its root causes, it becomes much easier to take the necessary steps to eliminate it from your life altogether. With an outpatient rehab program, continue living your life and tending to traditional responsibilities while providing yourself with the resources and support necessary to live a healthy, happy, and fulfilling life again.