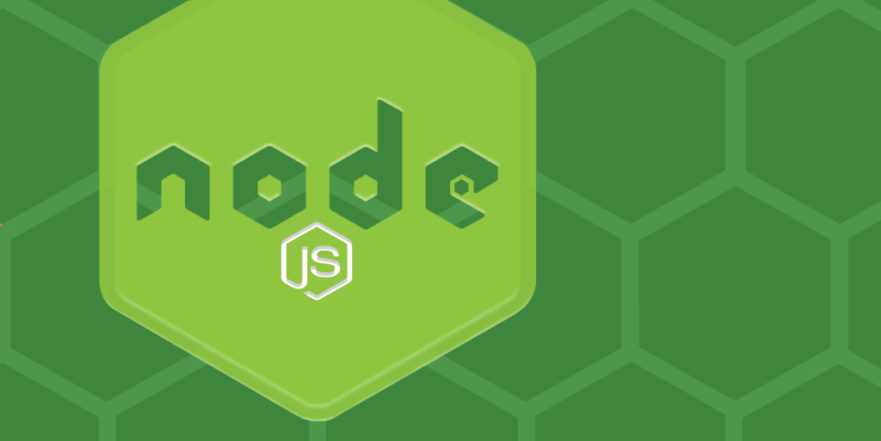 The future of real-time web applications with NodeJS has ample scope. NodeJS is efficient and promotes concurrent connections with speeds well-above other similar web applications. It is efficient for real-time web applications with multi-users.
NodeJS is a web application used to communicate with databases. The NodeJS' ability to gather data from different sources makes it futuristic and popular. It can consolidate data and cope with the speedy delivery of it in real-time to many clients. It is so popular that most evolving industries have adapted to its usability and flexibility.
NodeJS is steadily gaining popularity and momentum in the web application development for the industry, because of its adaptability, scalability, flexibility, and usability. 
What the course offers.   
The Node JS course offers16-hours of immersive Instructor delivered training in a mode of your choice. Choose to learn at your pace with the virtual mode meant for working professionals to learn at a convenient time. You get the benefit of classroom training as well as learning at your own pace. When possible, you can use the accelerated courses with classroom and one-to-one training. Classes are normally held on the weekends. The live classes, self-study, and assignments may need a dedication of 10 to 12 hours of work per week. The prerequisites for this Node JS course are 
Experience in any programming language, application development etc 
Good working skills in JavaScript
Preference for those with work exposure to server technology such as J2EE, .NET, Ruby etc.
You will also get the advantage of global downloadable courseware and post-course support from trainers. You will quickly imbibe Modules, Stream, Events and such advanced techniques. With focused mentoring and face-to-face teaching and practical work, you will quickly learn and retain the techniques to help build efficient, productive robust web applications on NodeJS.
Hands-on training sessions from industry experts will help you build real-time industry relevant projects that are scalable and fast. Their mentorship will add years of experience to you when you learn to implement new projects with NodeJS. Besides doing project assignments and tests, you will build your own advanced networking applications with NodeJS under mentorship from certified trainers.
How you benefit from the training
The Node JS training via online training is perfect for those who want to upgrade their skills and resume. Global courseware included in the fees, in-depth laboratory sessions, and demos makes this workshop your highway to success. With strong mentorship, focused one-to-one teaching and practical work on industry-relevant topics you evolve into an efficient web developer. It must be said that the payouts for Developers are excellent and make doing the KnowledgeHut's course a wise decision.
Technological advancement has meant the demand for professionals keeps increasing. Especially for those who have the skills and the knowledge to implement those skills.  By opting for Node JS training, get ready to hone your practical skills and theoretical knowledge, polished to allow you to be industry-ready right from the beginning.
Why wait further? Start your journey with a reliable partner like Zeolearn.